Chago Gomez to Celebrate his debut Album Release with Concert Febuary 15 in Boise!
Celebrating his debut release of Feminine Incline, on Fifty9Records, Chago Gomez will have a concert and release party in his hometown of Boise, Idaho. It will take place Febuary 15, 2017 at the Egyptian Theater located in Downtown Boise. Tickets will become available January 2nd on Fifty9Records official website and on Chago's social media accounts. Tickets are starting at $35 and can be purchased at the door for $50. The album will be available on CD, vinyl, digital download, and streaming beginning Febuaray 28, 2017. Chago Gomez official account can be found here: Official Chago Gomez
Feminine Incline
Feminine Incline features 11 written and recorded songs all infused with the musicality of gospel plus rhytm and blues, "Goddess" and "Her" shows a relaxed mind gently unspooling its creative eccentricities. The album is packed with sweltering soul and mussed-up funk. Right off the bat "WoMAN" is a deep, exultant opus that makes Chago's ambition jam, the exquisite "Sunlight" sees him acces a vibe that Prince would approve, while "Aura"captures the effervescent and completly intoxicating spirit of a very special record.
Fifty9 Records
Fifty9 Records is an independent record label founded in 2015 based out of Los Angeles, California. Fifty9 dedicates themselves towards developing unique new talent while deliverying original content to the general masses. The vision behind Fifty9 Records is to inspire and change the music industry by using raw talent, quality equipment, and innovative distribution. Our up and coming artists strive to produce only the best lyrics using out of this world professional songwriters. At our prestigious record label we only use state of the art equipment. The ambiance of the studio makes individuals who walk in feel liberated and uplifts the people's spirits. We pride ourselves in our way of delivering only the top notch best sounding records. Fifty9 Records main objective is to change and break barriers in the music industry.
Chago Gomez
The Idaho native and hometown superstar Chago Gomez A.K.A Chago Gomez has been writing music as long as he remembers. At a young age Chago showed promising results by singing to his family. Chago was like many kids growing up going through hardships but the only way he felt happy and safe was through a certain creative outlet to take his mind off of the problems. It started with painting and drawing then went to writing short stories and it wasn't untill the last year of middle school when he wrote his first Hip-Hop/Rap song. Chago started to appreciate every aspect of the craft and beging wrting all sorts of music.
Album Cover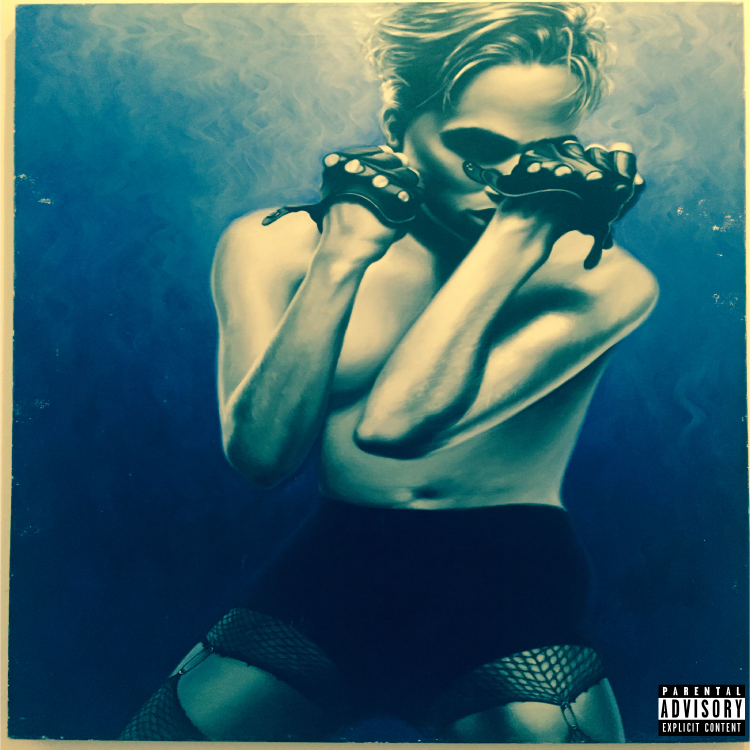 "I wanted to express a strong female presence on the album art cover and felt this was the right direction" - Chago Gomez.
The Feminine Incline album cover was done by Cesar Velazquez a well known artist in Idaho. The background color blue is mostly known for loyalty. Chago wanted something that represented the independent and strength of females which he thinks it's not being said enough. The blue in the cover regards to being loyal to woman and vice versa. The smoke that correlates with the blue background represents the release of the spirit. The woman in the center of the photo was meant to be seen as strong and confident. The album cover itself speaks many words without the title being represented.
Contact Information:
Publicist Erick Lopez: lopez82008@gmail.com, (208)788-2456
Follow Chago Gomez on Facebook!
Go check out Fifty9 Records Official Website!